To be the global market leader in expandable spinal implant technologies
To deliver spinal innovations that elevate the surgical experience and improve patient outcomes
Accelus is a privately held medical device company headquartered in Palm Beach Gardens, Fla. The company is committed to accelerating minimally invasive and endoscopic spine surgery through its innovative spine products and solutions. Its proprietary Adaptive Geometry™ technology fundamentally respects a patient's neural, vascular, bony and soft tissue anatomy both during and after implantation.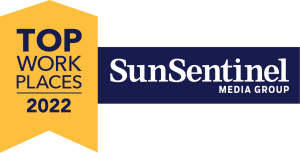 Accelus is headquartered in Palm Beach Gardens, Florida, where its corporate offices, machine shop, biomechanical testing, quality, warehouse and distribution, as well as its Accelus Clinical Education (ACE) cadaver lab, is housed.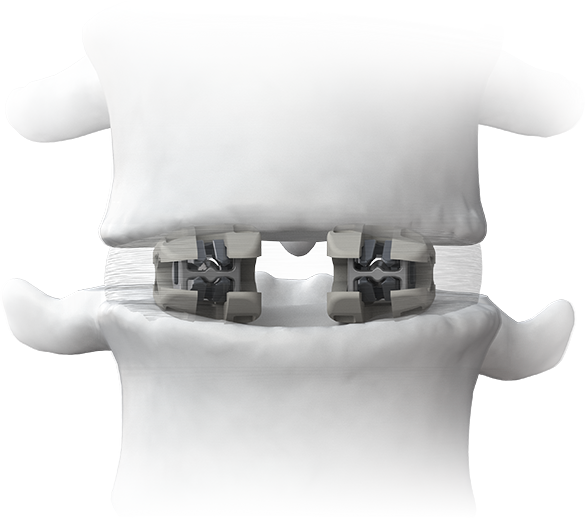 Accelus offers a robust combination of enabling implants and instruments that allows surgeons to address complex pathology and is continually developing new products that solve the clinical challenges of spine surgery through innovation.