Lateral Interbody Fusion System
Toro-L is a biplanar-expandable lateral implant. Its minimal 14mm-wide insertion profile is designed to minimize the need for neural retraction, and its innovative expansion mechanism allows the implant to expand to its full width of either 21 or 24mm before expanding to the surgeon's desired height of up to 16mm within the disc space. By first expanding in width before seamlessly transitioning to lifting in height, Toro-L is designed to minimize endplate violation and subsidence.
Minimal Insertion Profile
An insertion profile as small as 8x14mm is designed to minimize neural retraction and help accommodate patient- and level-specific neural corridors.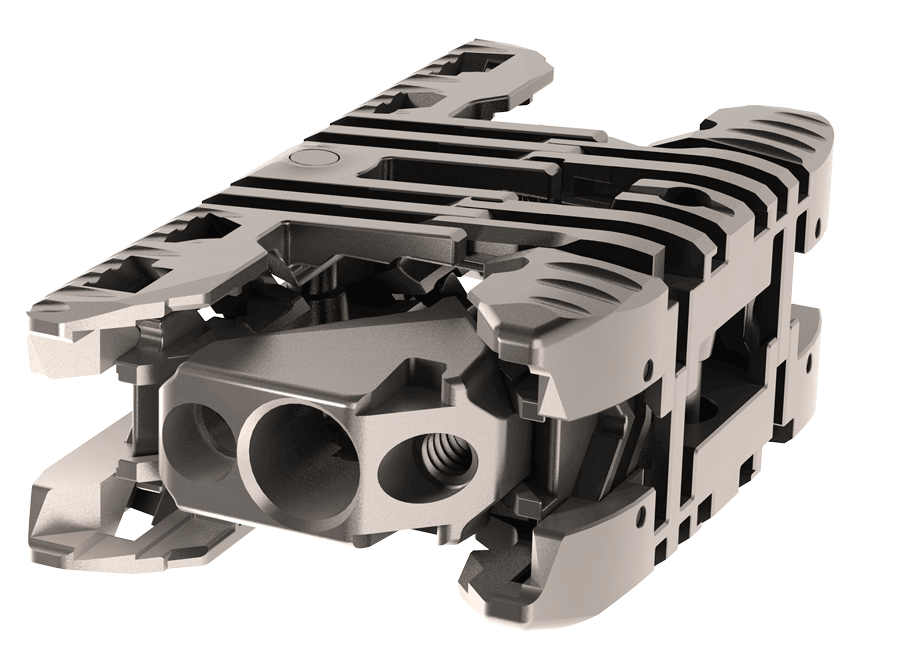 Large Expansive Footprint
Toro-L expands to its full width, ensuring it will lift with the maximum footprint, before seamlessly transitioning into its height cycle. The implant can be locked in place at the surgeon's preferred implant height and amount of segmental distraction.
14mm (width)
10mm (height)
45-60mm (length)
10º lordosis
24mm (width)
10-15mm (height)
45-60mm (length)
10º lordosis
Toro-L features disc prep instrumentation that is designed to maintain the device's minimal insertion profile while still allowing the surgeon to fully evacuate the disc space and accommodate the wide footprint of the implant. 
Toro-L Interbody Fusion System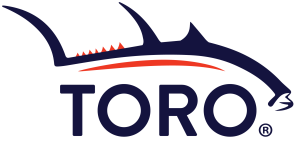 INDICATIONS FOR USE/INTENDED USE
The Toro-L Interbody Fusion System is indicated for intervertebral body fusion of the spine in skeletally mature patients. The System is designed for use with autogenous and/or allogeneic bone graft comprised of cancellous and/or cortical cancellous bone graft to facilitate fusion and supplemental internal spinal fixation systems (e.g., pedicle screw/rod systems) cleared by the FDA for use in the thoracolumbar spine. The devices are to be used in patients who have had at least six months of non-operative treatment.
The Toro-L Interbody Fusion System is intended for use in interbody fusions in the thoracic spine from T1 to T12 and at the thoracolumbar junction (T12-L1), and is intended for use in the lumbar spine, from L1 to S1, for the treatment of symptomatic disc degeneration (DDD) or degenerative spondylolisthesis at one or two adjacent levels, including thoracic disc herniation (with myelopathy and/or radiculopathy with or without axial pain). DDD is defined as back pain of discogenic origin with degeneration of the disc confirmed by history and radiographic studies. The Toro-L Interbody Fusion System can be used as an adjunct to fusion in patients diagnosed with multilevel degenerative scoliosis.