100% human allograft demineralized bone matrix (DBM) available in finely machined cortical fibers
and as a putty
BioNest® Cortical Fibers are an allograft comprised of finely machined demineralized bone matrix (DBM) cortical fibers. Simply hydrate and deliver to the surgical site through a graft funnel.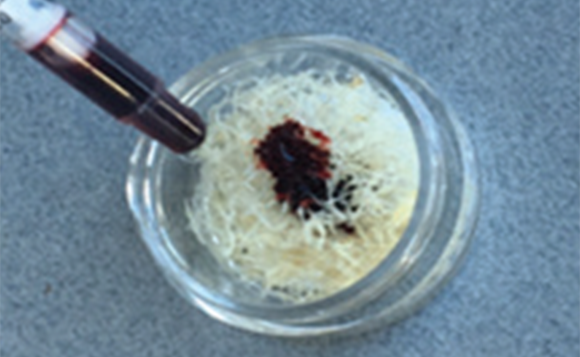 BioNest Cortical Fibers are derived from 100% human allograft bone with no extrinsic carriers. Strict donor criteria are evaluated in order to provide high quality allograft.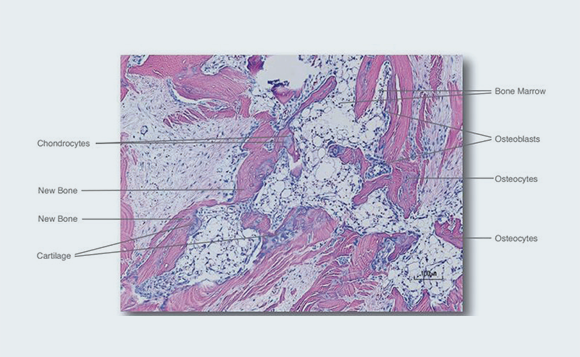 Every lot of BioNest Cortical Fibers is independently tested using in-vivo and in-vitro testing methods. Only lots verified for osteoinductive potential post-sterilization are released.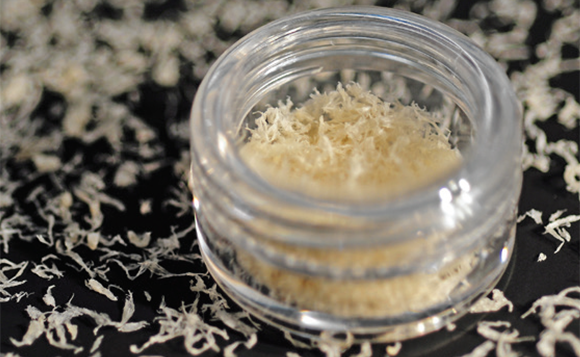 BioNest Cortical Fibers were designed with flowability in mind. The fibers are machined to a fine consistency which enables an easier flow to the surgical site and can be packed to fill the bony defect allowing for endplate-to-endplate bone formation.
BioNest Cortical Fibers have a five-year shelf life.
Additional Procedure Solutions