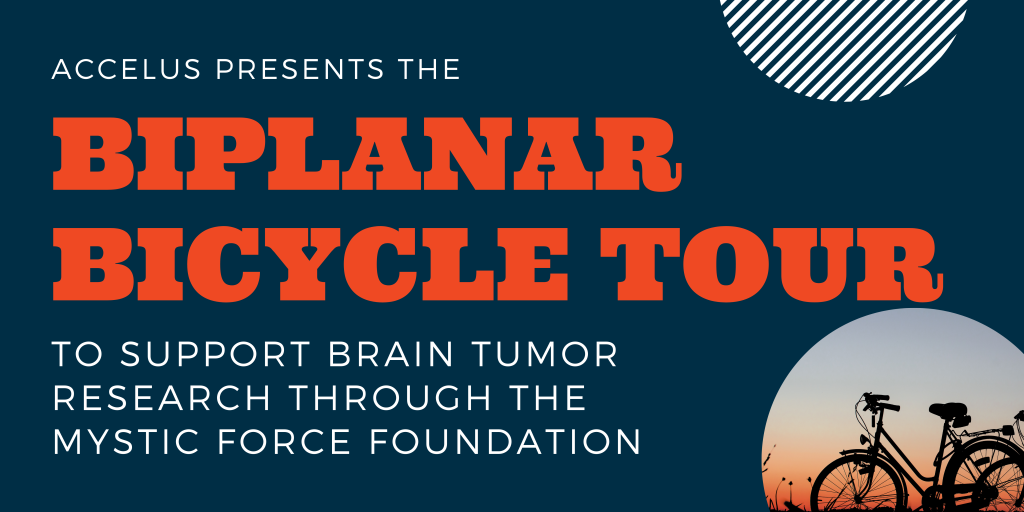 Accelus Co-founder and Chief Innovation Officer Wyatt Geist is riding from South Florida to Washington, DC, to raise money for brain tumor research for the Mystic Force Foundation, Inc. While in-route, Accelus will donate $100 for every Accelus biplanar cage implanted. You can also donate directly by clicking the button above. For more information on the Mystic Force Foundation, Inc., please visit https://mysticforcefoundation.com. 
Spine Surgeon Donation Request
Enter your details below to turn your FlareHawk, TiHawk, and Toro-L cases into donations.